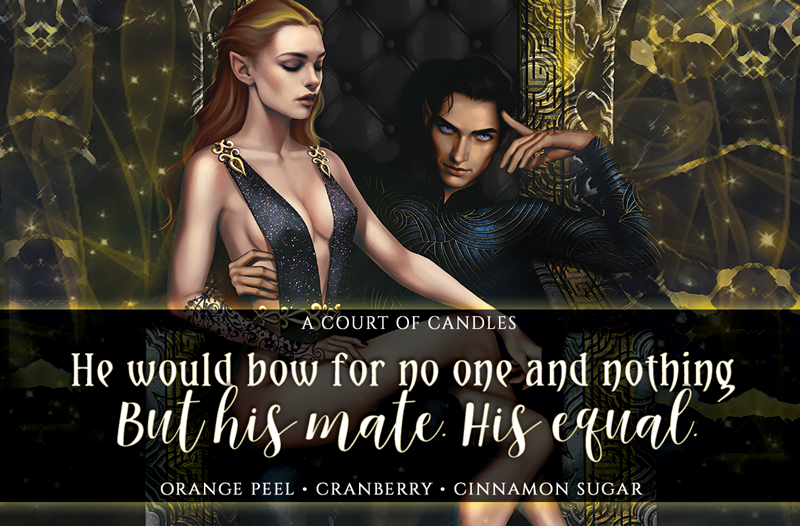 He Would Bow - Soy Candle
---
He would bow for no one and nothing - But his mate. His equal.
ORANGE PEEL • CRANBERRY • CINNAMON SUGAR
Featured Art by Salome Totladze - Art Prints Available Here
---
From A Court of Thorns and Roses by Sarah J. Maas, © 2015-2021. Artwork by Salome Totladze/@Morgana0anagrom. Created with permission of Writers House LLC acting as agent for the author.
---